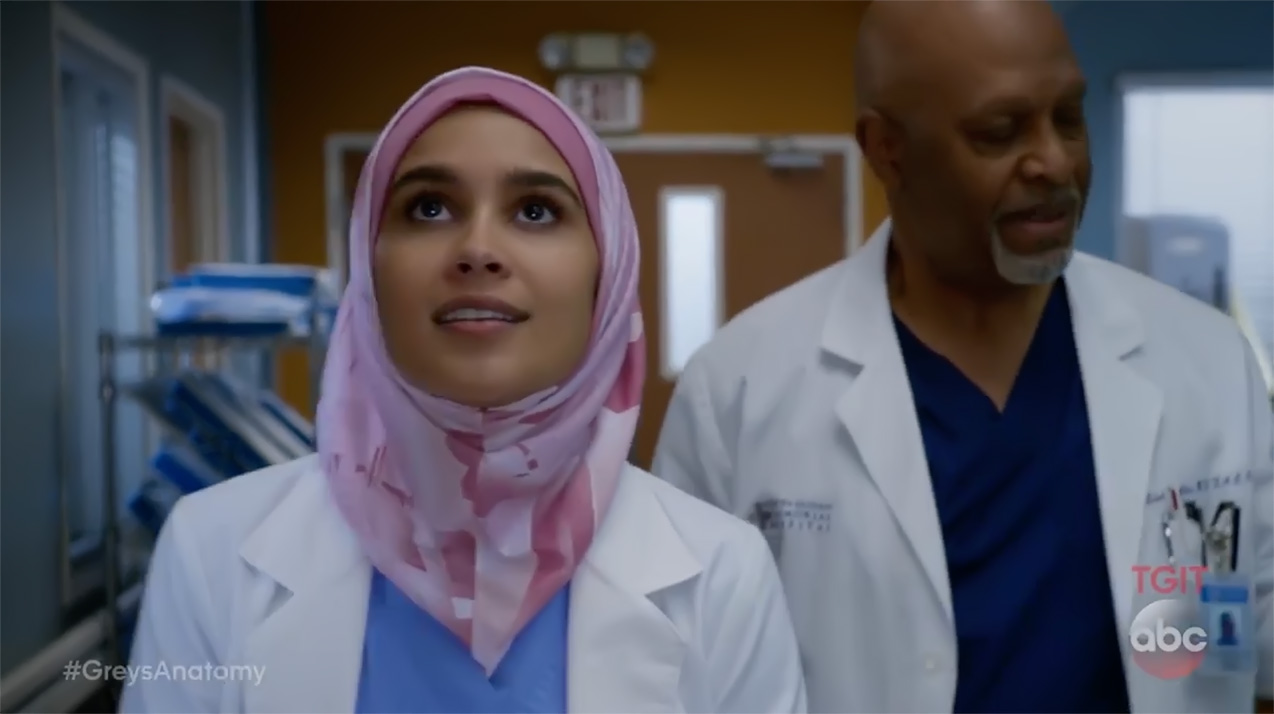 Consulting
We work with industry professionals including screenwriters, producers, directors, studio executives, and others toward creating more nuanced Muslim characters and storylines on screen. Our experts are available to review scripts, provide pre-production or on-set notes, and lend expertise that addresses areas such as Islamic culture, art, history, civil rights, family issues, foreign affairs, health, law, and any other topic that may need more clarity and nuance. Are you looking for ways to refine and elevate your project?
Connecting
We nurture the creative talent of American Muslims, creating opportunities for them to hone their craft and tell their own stories. This includes organizing screenwriting labs, roundtables, and networking events to connect American Muslim talent with established industry professionals. Our partners include CAA, UTA, Paradigm, the Writers Guild of America, Directors Guild of America, SAG-AFTRA, Film Independent, and YouTube/Google. Are you a TV network, film studio, or agency looking to connect with Muslim screenwriters?
Contributing
To move the industry toward more authentic presentations of Muslims on screen, we contribute our thought leadership in the form of Op-Eds, panel discussions, writers room presentations and talks at industry gatherings. The industry is experiencing a sea change, and with it a renewed commitment to presenting underrepresented communities through more nuanced characters and storylines. We are available for interviews, comments, or speaking engagements.
Inclusion Presentation
We offer a fun and informative presentation to studio executives, writers rooms, and other industry groups, providing an overview of the basics of Islam and unpacking common misconceptions. To meet each group's available timeframe and to address any existing content concerns, we tailor the presentation around your questions and requests. And no question is off the table - we've heard them all! Reach out about scheduling a presentation.